The IMPACT FUND CLASS ACTION Training Institute
Made possible by the generous support of the Kazan McClain Partners' Foundation
Since 2008, this three-day course takes a group of twenty students through all the stages of a mock class action case, from the initial client meeting to a mediated settlement. MCLE credit is available.
2019 Training INSTITUTES
Oakland: September 11-13
Los Angeles: September 25-27
Applications for the 2019 Training Institutes have now closed.
Students will learn how to:
Investigate and develop a class action

Work with named plaintiffs, co-counsel, and grassroots organizations

Manage and use the media to your advantage

Prepare a discovery plan

Work with experts

Prepare class certification

Negotiate class settlements
This program is designed for attorneys who have limited experience in class action litigation and/or some exposure to general litigation and are looking to expand their plaintiff-side class action capacity. Class size is limited to no more than 20 students to ensure a quality experience for all attendees.
The cost of the program is $1,750 for attorneys in private practice and $600 for those in government, which includes materials, as well as breakfasts, lunches, and one dinner. Attorneys from non-profit/legal services organizations qualify for the special rate of $250.
Financial assistance is available with respect to travel and lodging expenses for attendees from nonprofit organizations.
2018 Training INSTITUTES
Here are some photos which tell the story of how the next generation of class action champions, met, learned and built community.
Oakland Class | September 5-7, 2018
2017 Training Institutes
Oakland Class | September 13-15, 2017
2016 Training Institutes
Oakland Class | Sep 14-16, 2016
Los Angeles Class | Sep 29 - Oct 1, 2016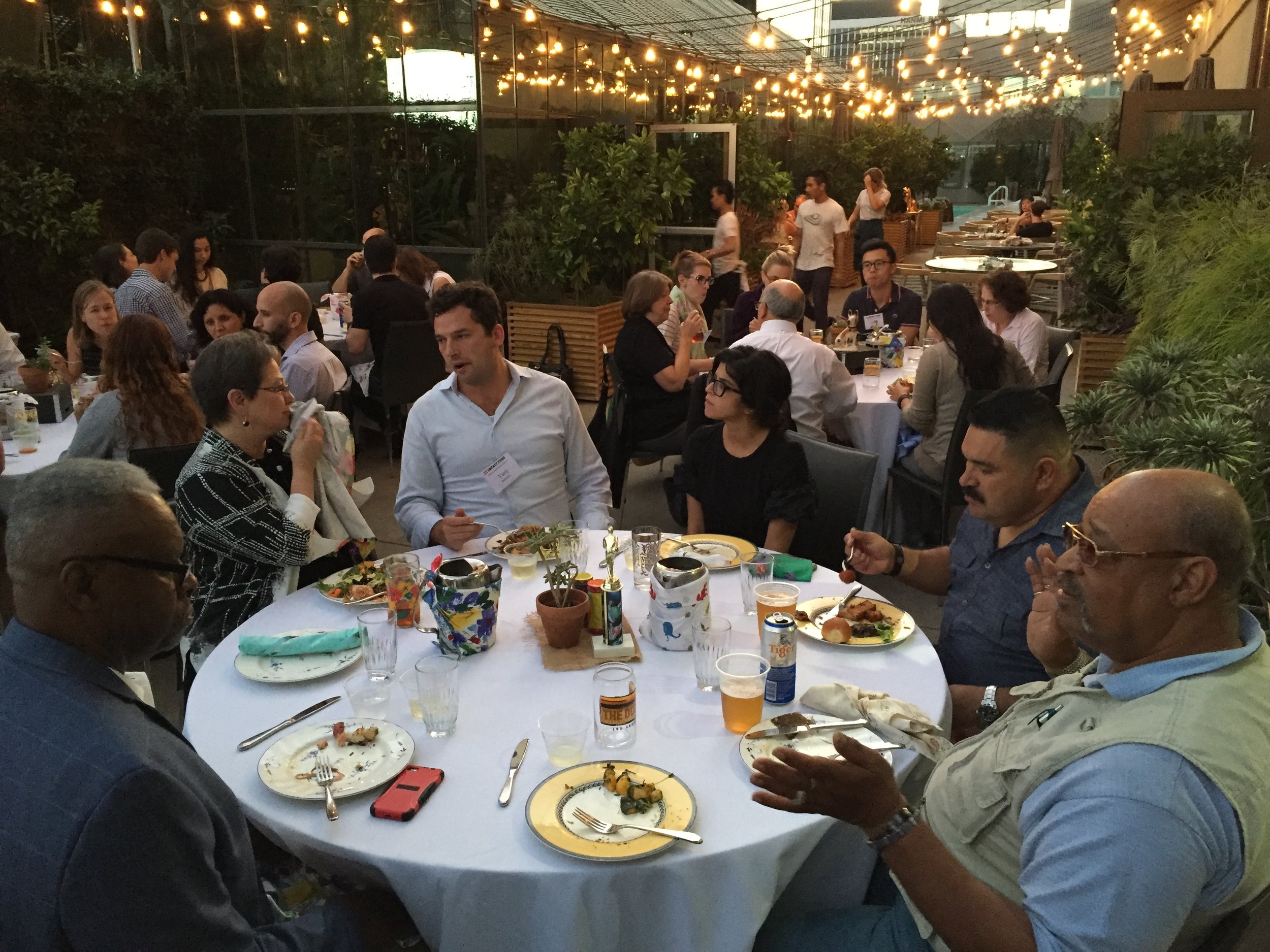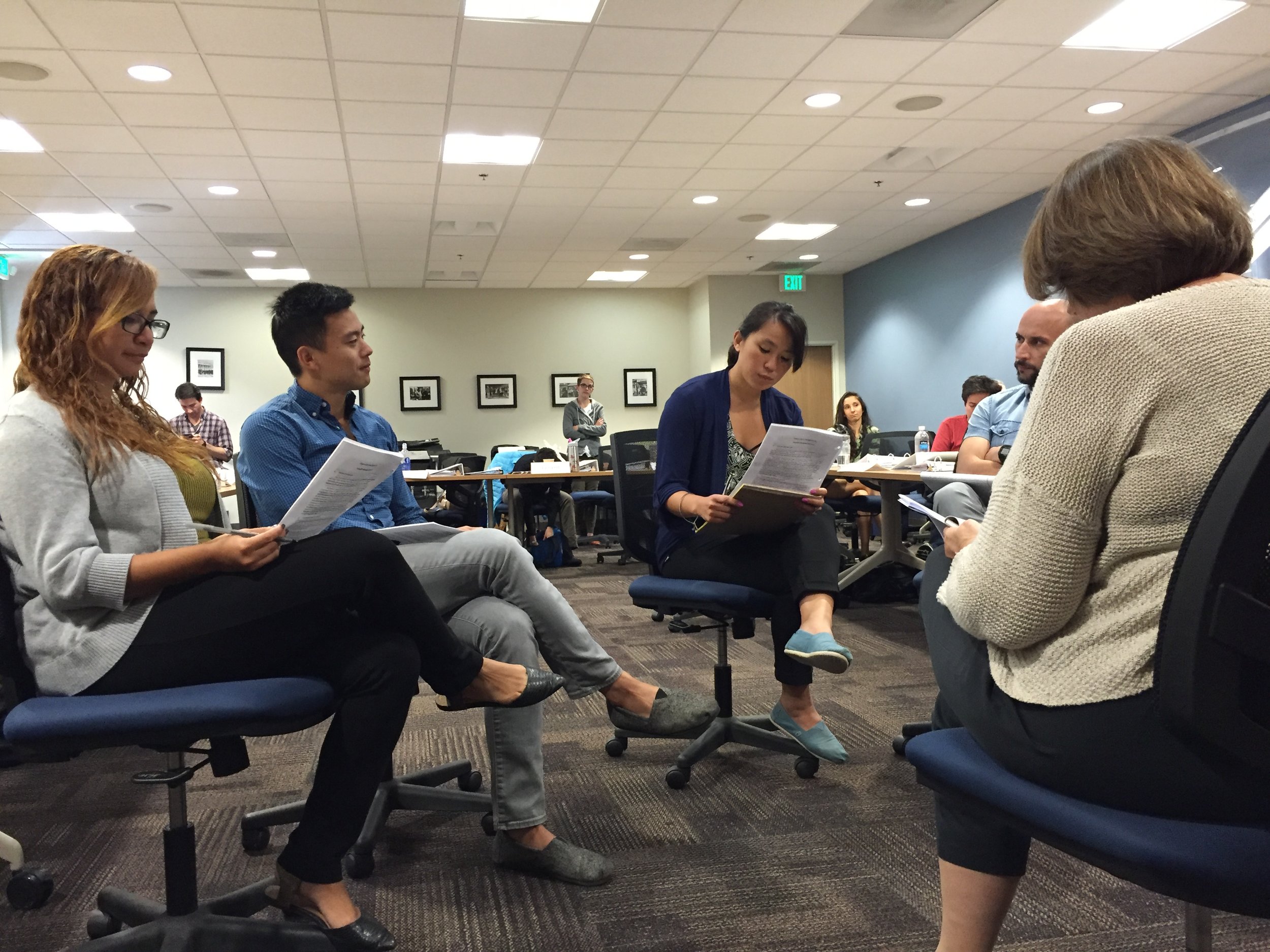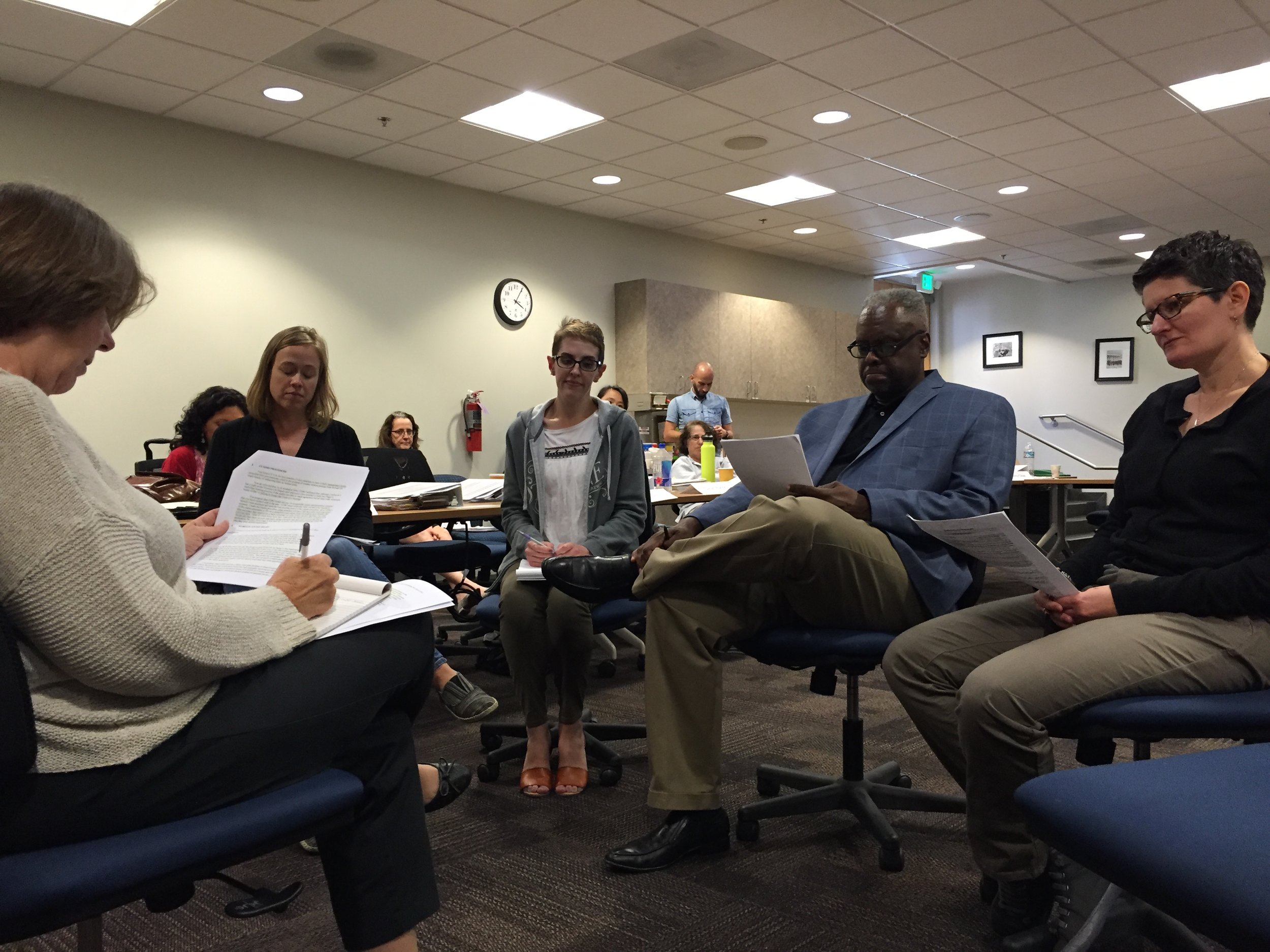 Recent History
In 2015, our Training Institute took place in the San Francisco Bay Area for the 8th successive year and, for the first time, in Chicago!
Sep 17-19 – Oakland, CA
Sep 30 & Oct 1-2 – Chicago, IL