Advanced Class Notice Issues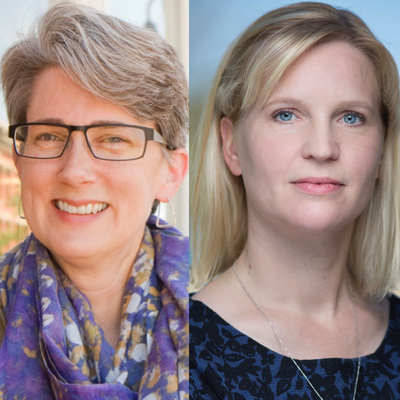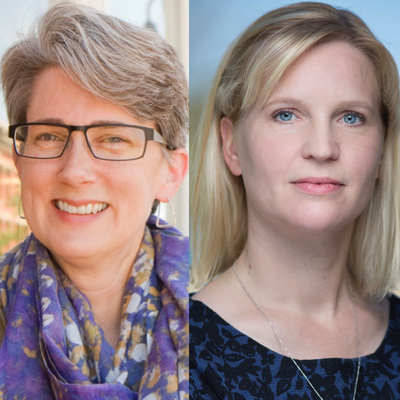 Advanced Class Notice Issues
Originally broadcast 08.15.18, a recording is now available.
Instructors:
Amy F. Robertson, Civil Rights Education and Enforcement Center
Shana Scarlett, Hagens Berman Sobol Shapiro LLP
One of the hardest parts of a class action can be communicating with your class – particularly when they are hard to find, your means of communicating with them are limited, or they could be everyone in America. Our instructors have successfully distributed notice under challenging circumstances, and will discuss their strategies for success, factors to be considered in constructing a notice plan, and how to convincingly present your plan to the court.