Applying for Work in California with a Prior Conviction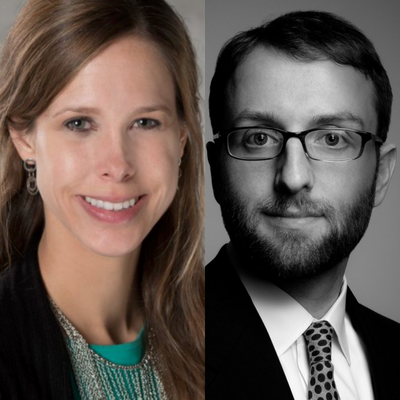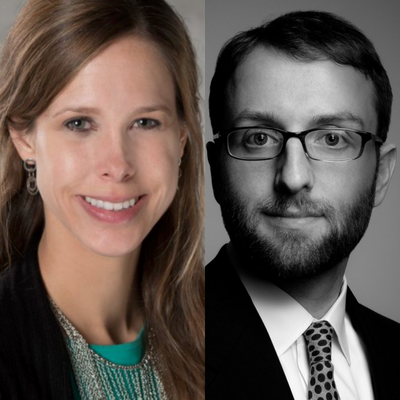 Applying for Work in California with a Prior Conviction
Originally broadcast 08.01.18, a recording is now available.
Instructors:
Beth Avery, National Employment Law Project
Christopher M. McNerney, Outten & Golden LLP
The California Fair Chance Act, a statewide "Ban the Box" law, went into effect on January 1, 2018, following a number of local laws and regulations prohibiting or discouraging public and private employers from asking about prior convictions on initial job applications. Our instructors will explain the landscape of laws and regulations that limit employers' ability to consider convictions in making hiring decisions, the rights of job applicants with prior convictions in California, and how to counsel clients with prior convictions and enforce their fair opportunity to work.