Writing Effective Amicus Briefs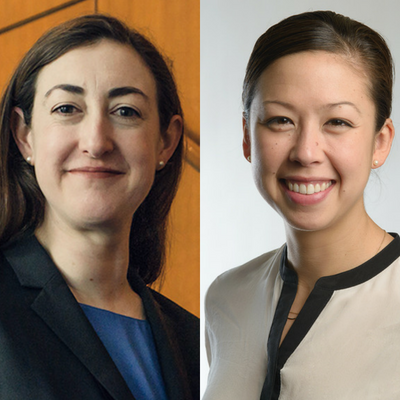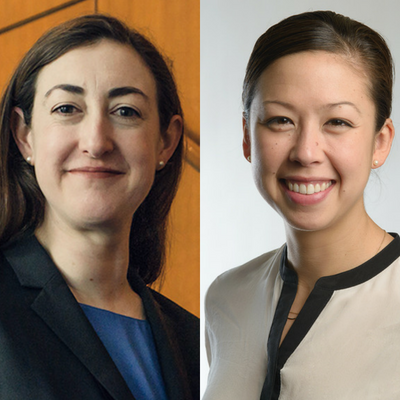 Writing Effective Amicus Briefs
Originally broadcast 07.11.18, a recording is now available.
Instructors:
Aimee Feinberg, California Department of Justice, Solicitor General's Office
Lindsay Nako, The Impact Fund
Join us for an illuminating discussion on the ins and outs of amicus briefs – when to file them, how to frame them, identifying co-amici, working with pro bono counsel, and more. Our instructors have been on all sides of the issue and look forward to sharing the valuable lessons they have learned.